1
« on: October 22, 2015, 08:12:31 AM »
so have changed a few things here and there but its still not finished, its nearly all polished except the bits i haven't sprayed yet but thats done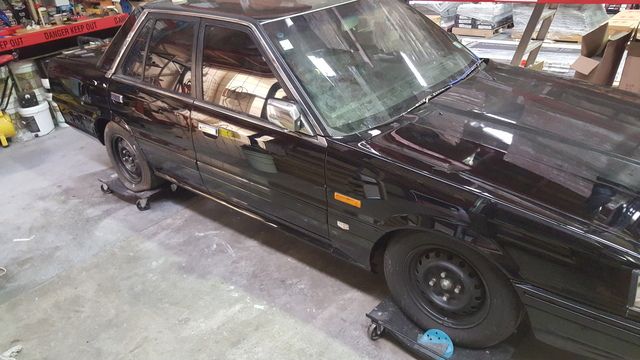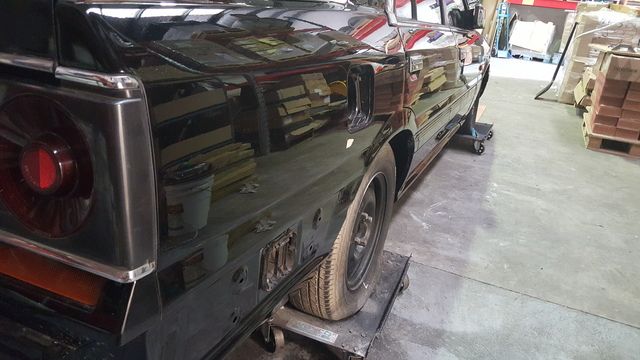 not bad for painted in a dusty old factory i think.
finished exhaust just need to fit the rear bumper and cut it to length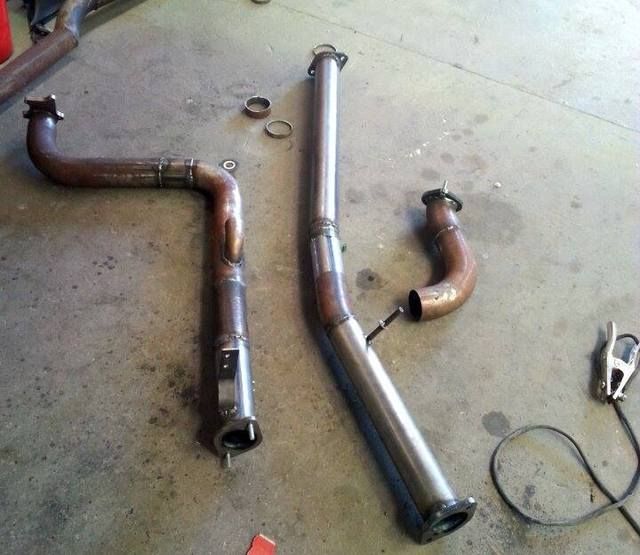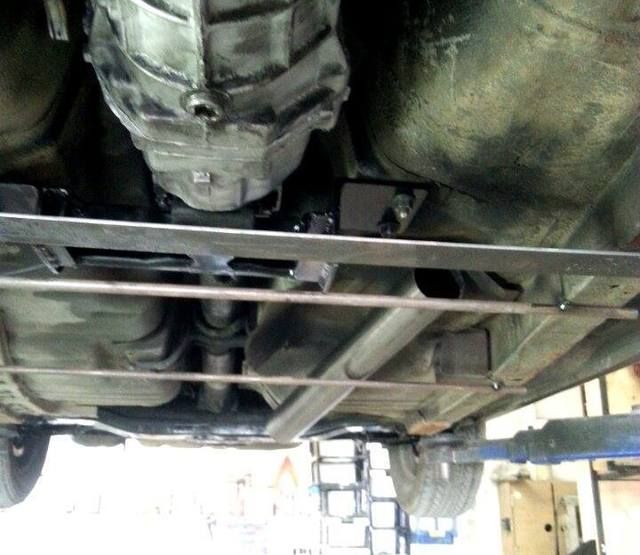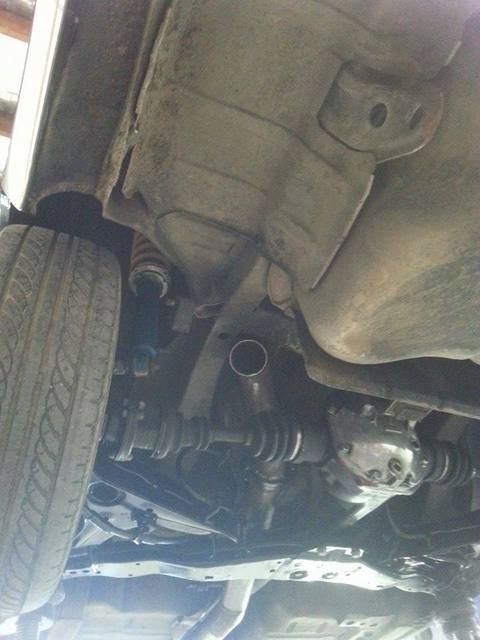 All up higher than the rails and over the diff pretty much straight through. sprayed it all high temp black while i was there hahaha whole car is almost black now figured why not.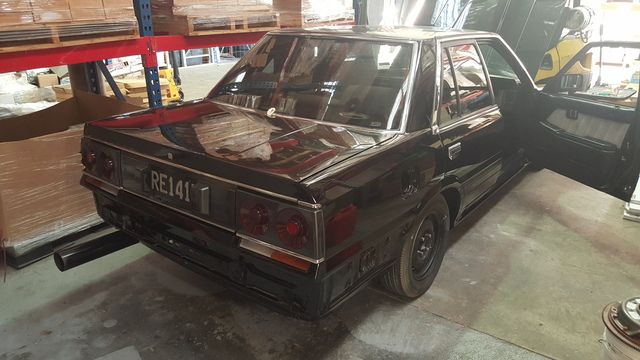 its all running and driving now booked in for a tune next thursday so fingers crossed all goes well tuner recommended a bit of bigger fuel system so got some 1000cc injectors , a aeroflow top feed rail kit and a walbro intank 450LPH pump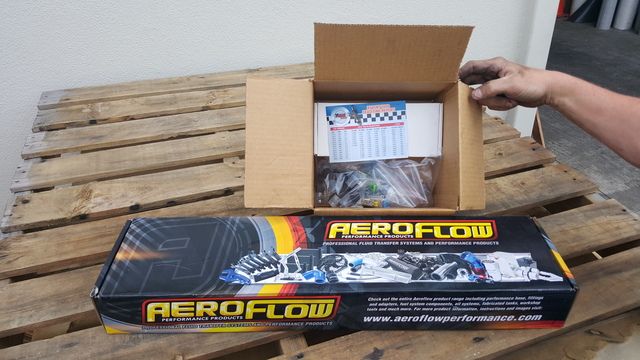 so yeah hopefully next week we will find out if everythings right or not haha will post up when i know!