1
« on: January 02, 2013, 02:21:41 PM »
Hey guys
A customer purchased this flywheel from fortyone automotive a while back, it's labelled as for a VG30DETT (250mm) however when I opened the box it is clear it isn't for a VG30DETT at all.
The big clue is the six bolts for the crank, it is suitable for a 250mm disk and the pressure plate holes line up for the Nissan type pressure plates, the ring gear outer diameter is approx 307mm
Can anyone confirm what it is for?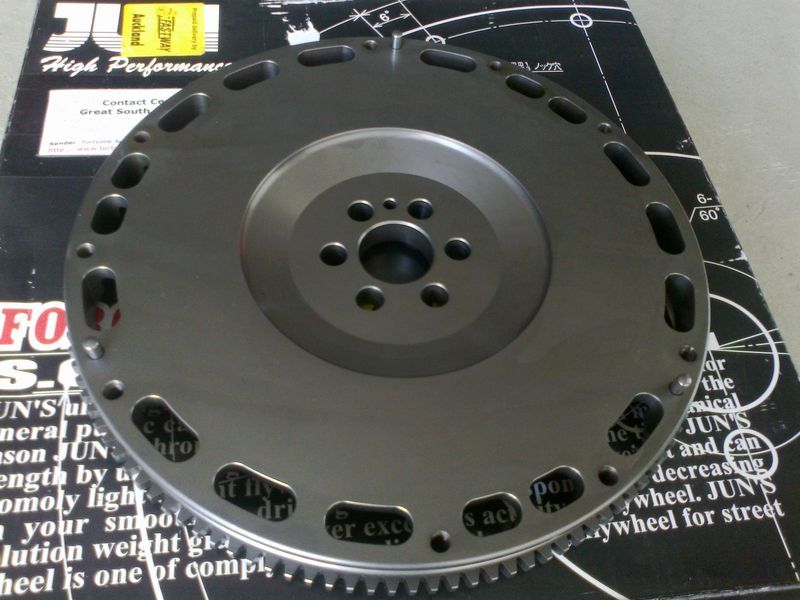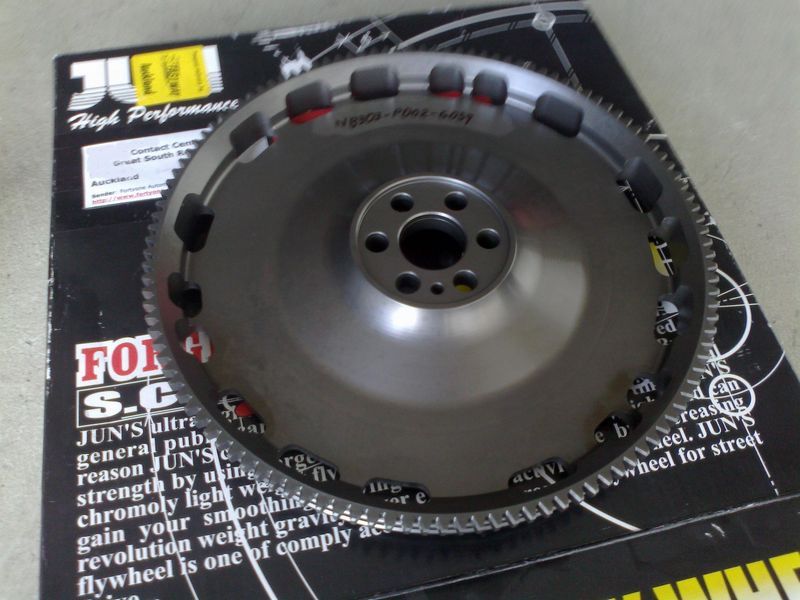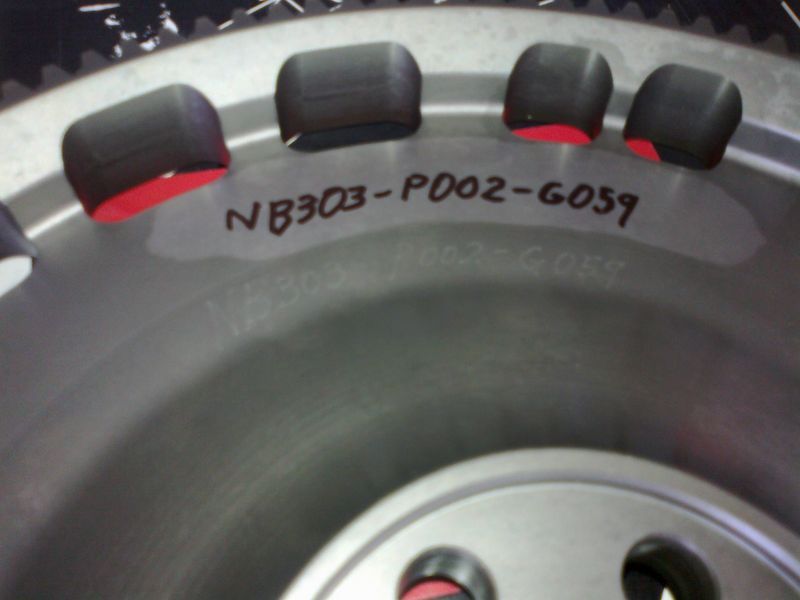 I will send Jun an email and see if they can trace the number on the back and relate it to anything but not holding my breath LOL!
Thanks
Glenn.