Show Posts
This section allows you to view all posts made by this member. Note that you can only see posts made in areas you currently have access to.
Messages - NissanGTR035
Pages: [1]
1
« on: October 28, 2016, 08:04:14 PM »
we should just start one and drive around lol
2
« on: October 27, 2016, 04:47:20 AM »
Just thought I'd bring this back into the light, was wondering if there are any meets or what not.
3
« on: October 27, 2016, 04:41:23 AM »
anyone know wheres a good place to service the car. Cheers
4
« on: October 27, 2016, 04:04:43 AM »
Hey Everyone !
I don't know if you've seen my car around haha I've been driving it around town and Auckland City a lot lately, and never knew there was a Skyline Forum, thought I'd join and hopefully meet with like minded skyline owners haha, I'll be honest this is my dream car ! and I've loved every minute of it.
Here are some photos. enjoy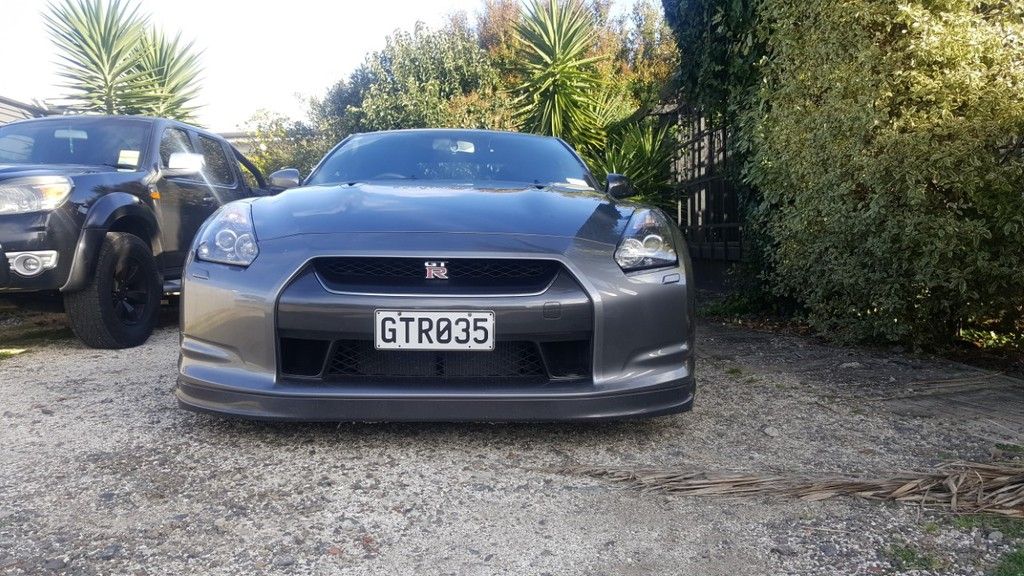 Proud & Joy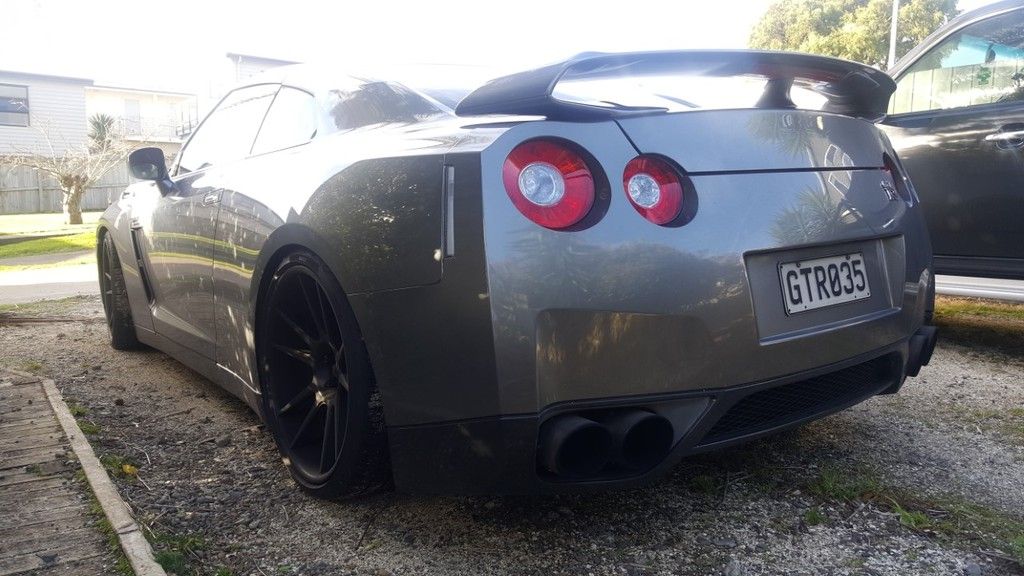 The rear is 375
The front tyres 295 i think lol
But yeah, I want to know what else I can do to the car
Mods so far*
: ALCON racing Disc & Brakes
: Blitz Adjustable Suspension
: DODSON Transmission Cooler
: DODSON Y-Pipe
: APEXI exhaust
: Cobb ECU Stage2+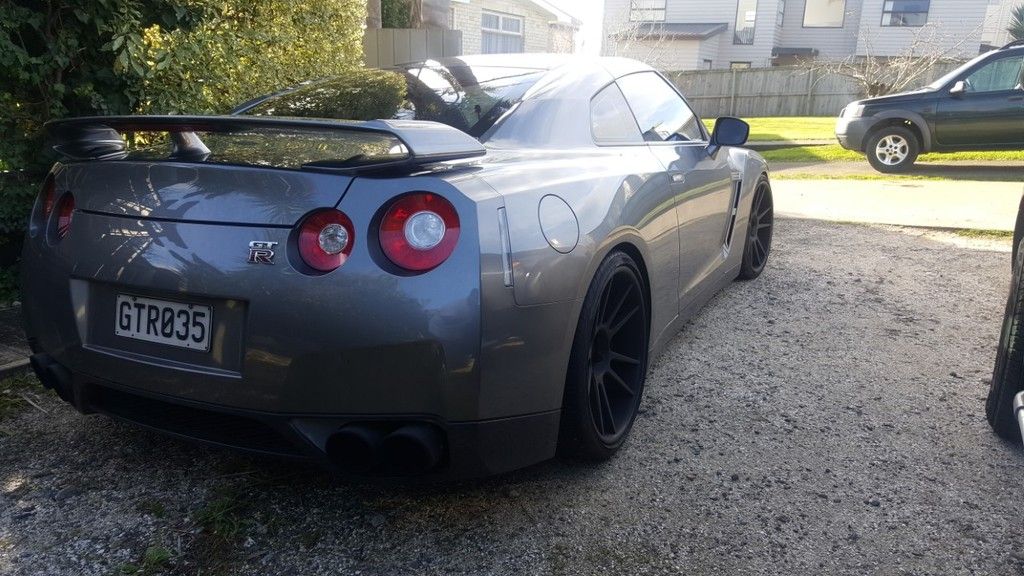 Pages: [1]